Caulfield Cup Tips
The most awaited day in October is precisely the 15th when the Caulfield Cup takes place. However, the preceding period when you need to do research and decide on your wagering isn't as enjoyable for all, which is why we have gathered all the Caulfield Cup tips that you might need for 2023.
Casual punters who join in the fun of betting only once or twice per year definitely need some Caulfield Cup race tips, but the expertise of our team and the information we provide can be of great help to veteran bettors as well.
So, in order to back the winner and get a potential payout, you'd need to consider several factors before finally placing a bet – Caulfield Cup odds, field, and read the form to get familiar with the current condition of all participants.
Another way is to just read through our Caulfield Cup form and tips, where we'll provide you with professional guidance and tipping formulas which will come in handy when betting on the Caulfield Cup.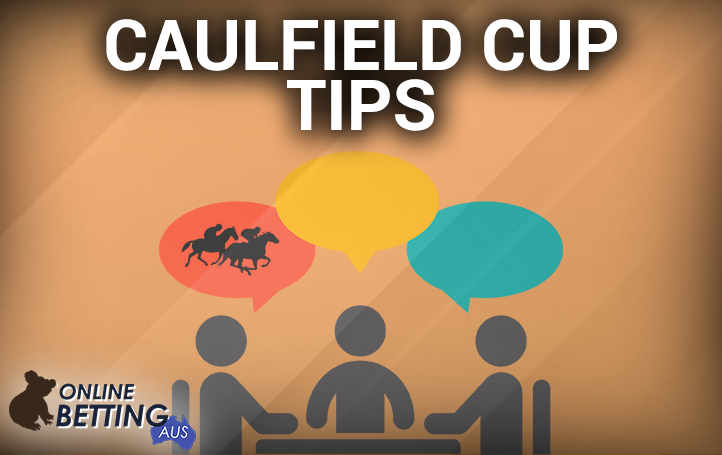 Caulfield Cup Predictions
Our team at OnlineBettingAUs has selected the top 4 tips for Caulfield Cup today and will be presented below.
All Aussie punters should be aware that after the final field and all 18 participants are announced, these might change. Still, if your betting choice this year is early or futures betting, the following tips will do. You can also check our Caulfield Cup odds page for future bets and get the full package of info before wagering.
Keep in mind that the tips are formed on an investment of AU$50 and an AU$50 boxed trifecta.
We will frequently update the tips for the Caulfield Cup and follow the changes that will arise after the final field for the race.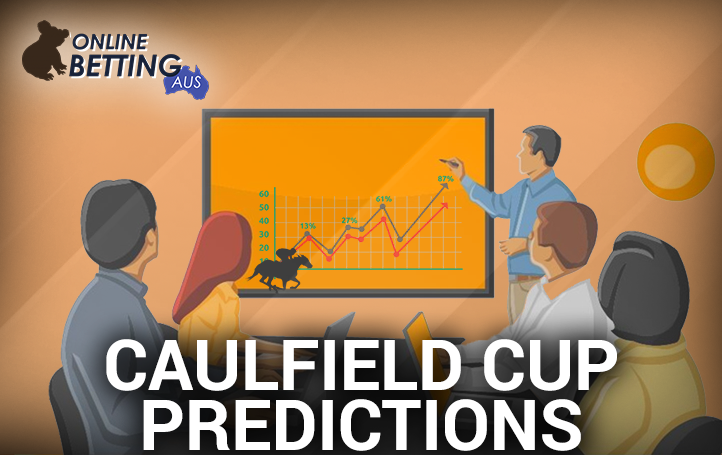 Tip 1 – Incentivise
Odds: AU$11.00
We'll provide other information in detail as race day approaches.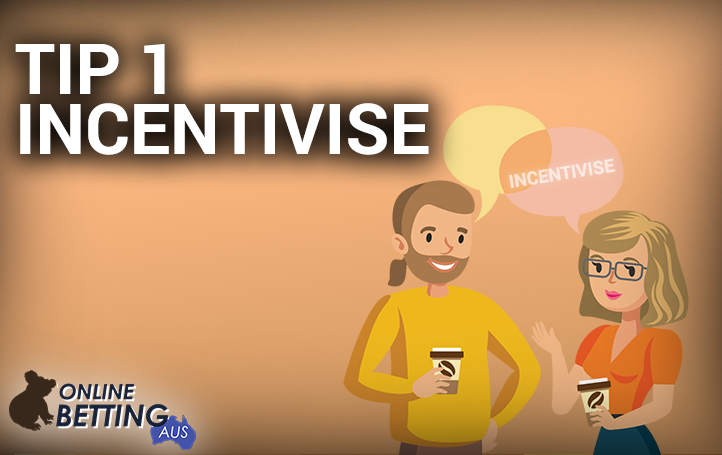 Tip 2 – Nonconformist
Odds: AU$15.00
We'll provide other information in detail as race day approaches.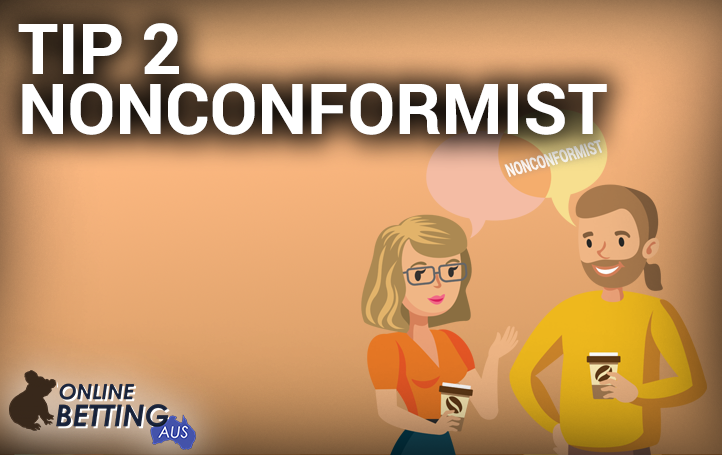 Tip 3 – Western Empire
Odds: AU$26.00
We'll provide other information in detail as race day approaches.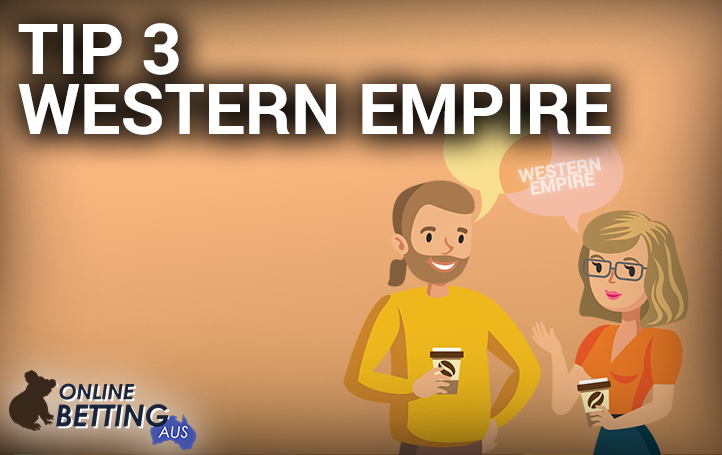 Tip 4 – Hungry Heart
Odds: AU$34.00
We'll provide other information in detail as race day approaches.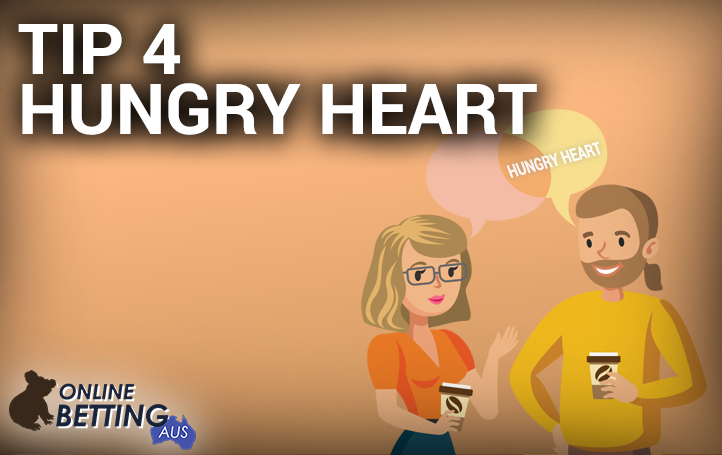 Caulfield Cup Favourites 2023
The horse that is considered to have the greatest winning chance currently and is deemed as favourite among bookies is Incentivise, and it pays around AU$9.
Nevertheless, this might change in a matter of days, as predictions and get-on tips Caulfield Cup depend on many factors. If you aren't an early bettor, we advise you to 'hold your horses' for a while. Soon, many online bookmakers will start with their special offers for Caulfield Cup betting, and you might grab an advantageous deal then.
What's more, there is a history of horses who managed to win the race but have started with a double-digit price. Some of these are All The Good (AU$41), Boom Time (AU$51), Melody (AU$67), Imposera (AU$51), and others.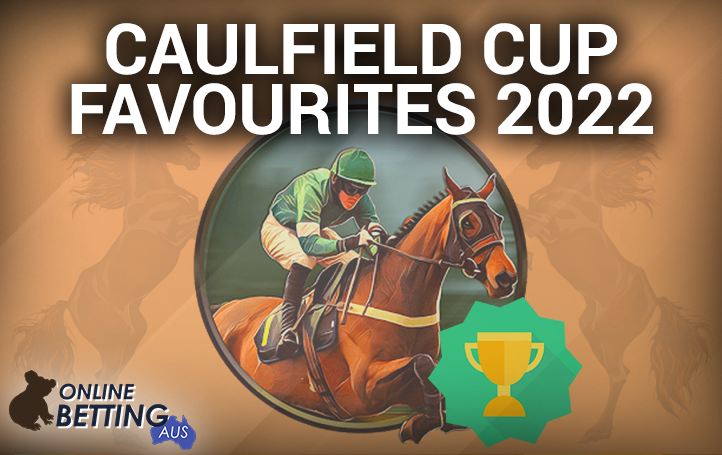 How to find a Caulfield Cup Winner?
In order to get as close to determining the winner of the Caulfield Cup, you need to get knowledge of the race's specifics, such as researching the history. Caulfield Cup racing tips, the field & form, and other research will give you insight into everything related to your preferred selection – pedigree, trainer, jockey, past performances, etc.
Punters from Australia also need to take in mind the conditions of the racetrack, and whether a horse is actually capable, strong, and preserving enough to compete at such a high-stake 2400m race. Additionally, don't ignore the barriers assigned to runners because the position has turned out to be a vital advantage or setback in previous races.
All this and more can be found on our Caulfield Cup betting and form pages, where we share the most convenient way to decide on a winner.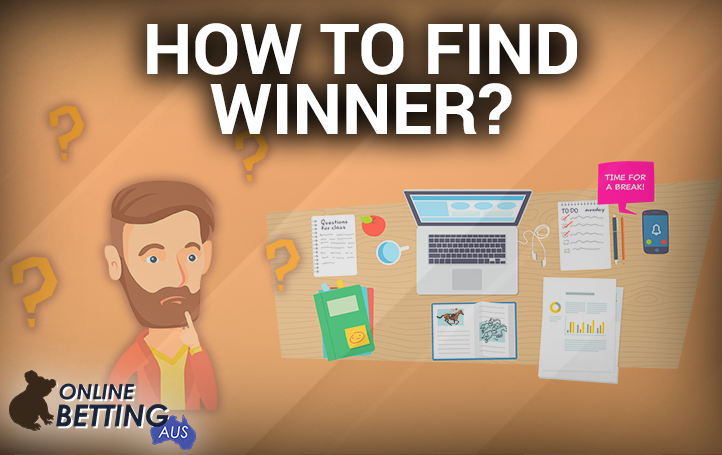 Caulfield Cup Fact File
As a useful addition to our tips Caulfield Cup page, here we present some historical facts which are related to several topics linked with the race.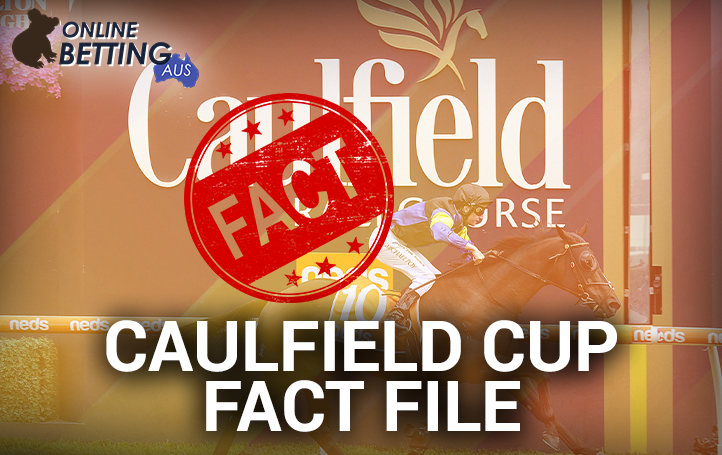 Barriers
Out of 25 winners in the races from 1984 to 2008, just 8 started from a double-figure barrier. However, out of the 13 past winners, 8 started from barrier 10 or a wider position.
Weights
In the previous 22 years, the heaviest horses to have won the Caulfield Cup in history are Admire Rakti, Dunaden and Northerly, who all weighed 58kg, whereas the least-heavy was Arctic Scent with only 49 kg.
Since 1999, the horses who have managed to win under top weight were Best Solution, under 57.5kg, Admire Rakti (58kg), Viewed (57kg), Northerly (58kg) and Sky Heights (56.5kg).
Only 2 out of the 18 winners from 1984 to 2001 weighed 55kg or more. Since then, only 9 out of all races that were held have been won by mounts that weighed at least 55kg.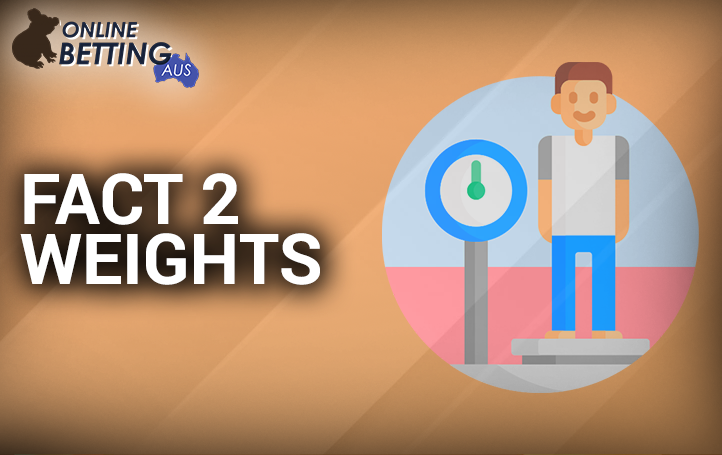 Foreign Runners
Due to the fact that foreign horses have to pass a long way to arrive in Australia and then compete in a race, those coming overseas are in a slightly disadvantageous position. Some have managed to adapt to the climate and race conditions, but local horses seem to be the top choice of Aussie bettors.
Starting from 1998 until the present day, only six international horses travelling overseas have managed to turn out victorious – Taufan's Melody in 1998, Ethereal in 2001, All The Good in 2008, Dunaden in 2012, Admire Rakti in 2014, Best Solution in 2018, and Mer De Glace in 2019.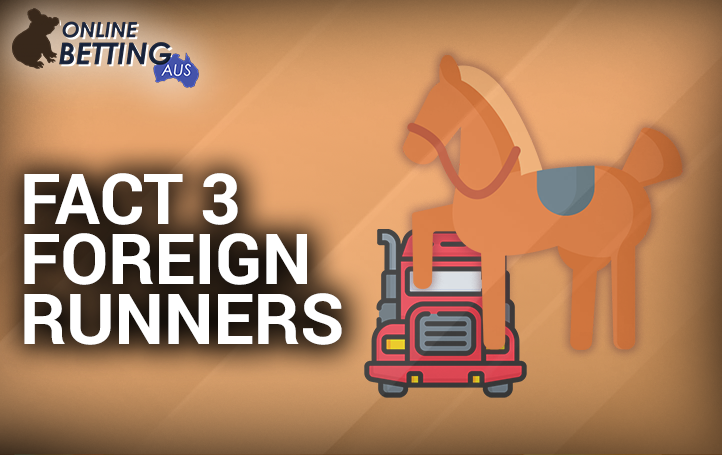 Gender
Stallions seem to dominate the race when taking into account history. Starting from 1996 until now, only five mares managed to take home the victory – (Verry Elleegant, Jameka, Southern Speed, Ethereal & Arctic Scent)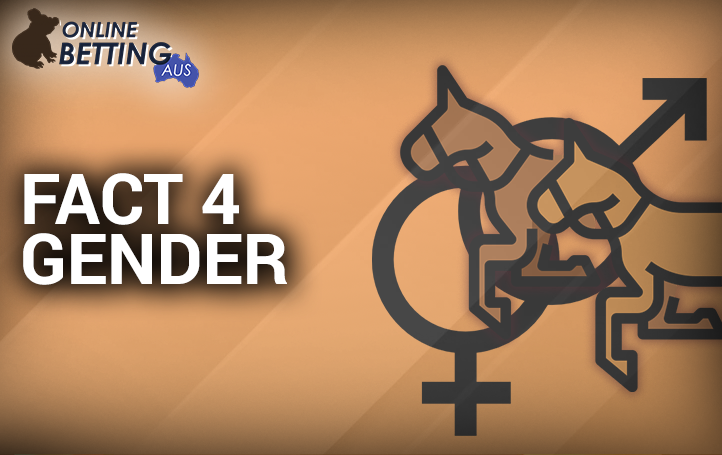 Age
The most successful horses when it comes to age are the 4-year-olds, having won 49 out of 143 races. Their successors regarding wins are 5-year-olds, winning on 45 occasions. On the other hand, in the past 37 years, only 9 5YO have won the race, while 4Y) have won on 17 occasions.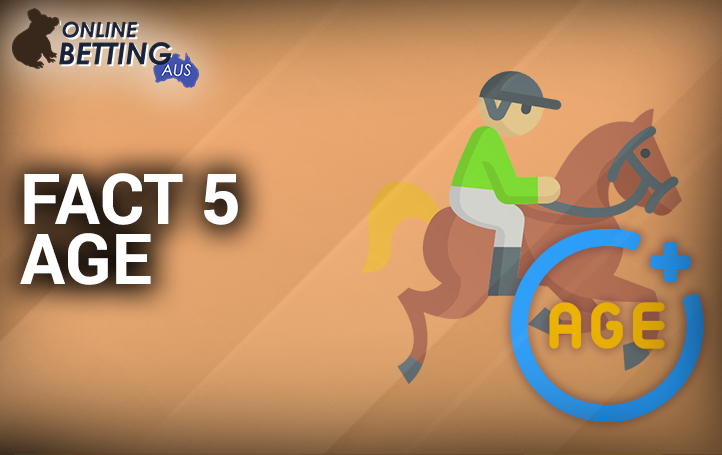 Lead-Up Races
Several lead-up races can take stayers directly to the Caulfield Cup field, such as the Group 1 Turnbull Stakes (200m) which occurs two weeks before at Flemington racecourse, the Group 2 Herbert Power Stakes (2400m), which occurs one week before at the same track and distance, the Group 1 Metropolitan, and the Group 1 Caulfield (Neds) Stakes.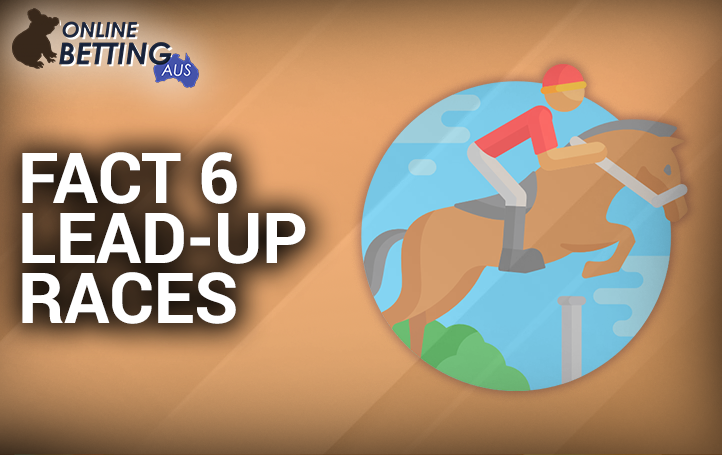 FAQ
Which horse was tipped to win the Caulfield Cup?
Early market punters are already placing bets on the favourite to win the Caulfield Cup in 2023, which at most bookies is Incentivise. The horse currently pays AU$9.
How to tip a winner in the Caulfield Cup?
In order to make sure that you are backing up a winner, several factors should be considered beforehand. Read and study the form, which will often tell important facts from history, such as the one that mares aren't particularly successful in the race. Also, Turnbull Stakes is a race to observe that gives valuable insight.
Where to find expert tips for the Caulfield Cup?
Tips for Caulfield Cup can always be found on our Tips page at OnlineBettingAUS. We regularly update the tips and provide future ones for early bettors, almost several months prior to this major October race.
Should you tip the favourite to win the Caulfield Cup?
Looking back in history, the percentage of favourites having won the race is just average. For instance, from 1999 to 2021, favourites won around half of the races. On the other hand, in the range between 1978 and 1998, a favourite runner has won the race only 3 times.