Rugby Betting Australia
Rugby is another greatly popular sport watched by many Australians, and a great deal of the spectators add zest to the watching by placing a bet on rugby.
This famous sport has two branches – Rugby League and Rugby Union. Both are just as popular among Aussie punters, sharing a lot of similarities but differing in several aspects.
Keep up with our article to unravel the review of the best sites for rugby betting in Australia, where to find favourable rugby odds, and much other rugby-related news.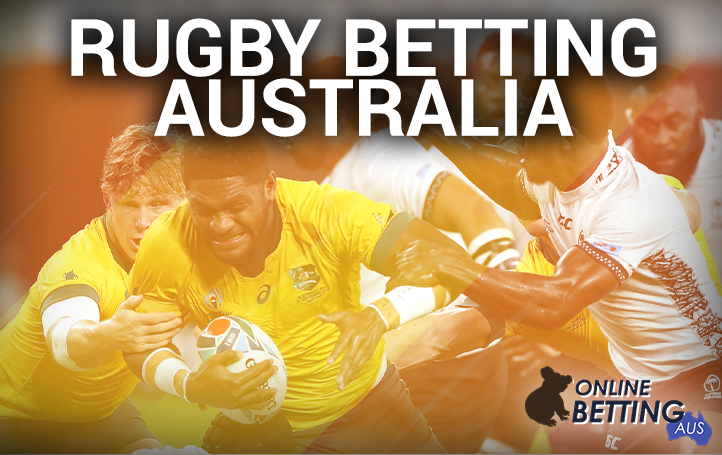 Rugby Betting Sites
Numerous rugby online betting sites provide wagering opportunities for all enthusiastic Aussie bettors for both Rugby Union and League.
The bookmakers we recommend in this article are safe and licensed by Australia's regulatory bodies and provide exceptional rugby odds and several distinguishable betting features.
Even though punters are more inclined to Rugby League betting, bookies also offer several betting opportunities for those who wish to wager on Rugby Union.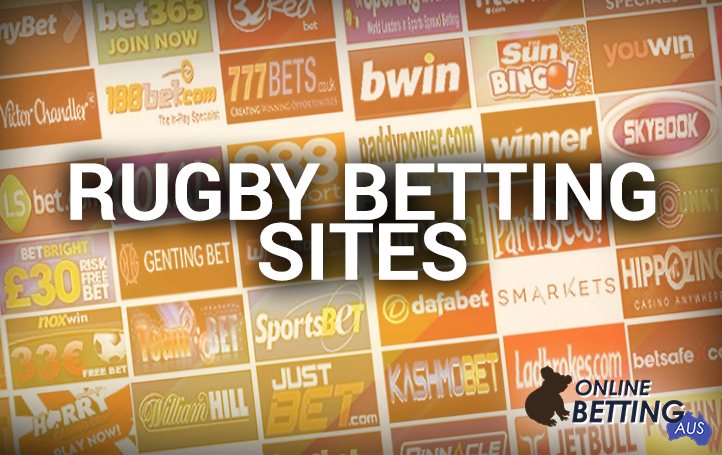 TOP 5 Rugby Betting Sites
In the sea of rugby betting sites actively providing services, we have segregated, rated, and ranked the best rugby sites for our OnlineBettingAUS readers.
You can rest assured and bet safely on any of the following bookie's sites, as they are all reliable, tested, and convenient for all punters from Australia.
Bet365
Bet365 is probably the most popular rugby betting bookie that offers not only great Rugby Union odds but also provides live streaming and in-play betting for various rugby matches. Once punters sign up with an online account, they get access to several unique features, good odds, as well as a blog with all the news that you need in order to be updated regarding the Rugby World Cup, NRL, the Super League, etc.
The events you can explore on the site of Bet365 are NRL, State of Origin, RFL Championship, and others. They all include several markets to place a sports bet rugby, such as game 3-way, margin betting, and also tribet, match outcome, 4-way, and many others.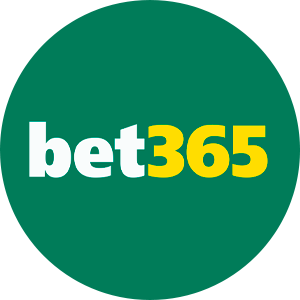 Sportsbet
Sportsbet is probably the leader of mobile betting among the rugby betting Australia bookies. Its mobile version of the official site as well as the Android and iOS apps offer quality services and exceptional betting functions for Australian punters.
This online site is Australian-owned and licensed and provides super rugby odds for both Rugby League and Union. Registered punters get to enjoy numerous betting features, the most prominent ones being Live Betting, Live Streams, Multi Betting, and Bet with Mates.
If you sign up with Sportsbet, you can benefit from their informative blog, where they offer all rugby-related vital information. Then, you can explore the following markets before finally placing a bet – State of Origin, Clive Churchill Medal, NSW Cup, Challenge Cup, and Rugby League extra markets, among others.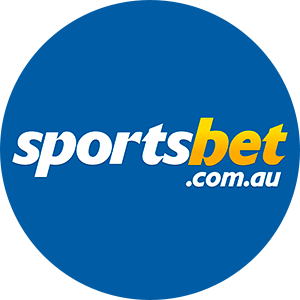 Unibet
Unibet is among the most reliable bookies for Aussie punters, offering excellent customer service for its loyal clients, numerous banking methods, and great Rugby Union betting odds.
Unibet has been active since 1997, licensed by the Malta Gaming Authority but supervised by Australia's Northern Territory government, which legally approves of its Rugby Union betting services in the land down under.
Placing a rugby bet is available after completing the registration process, which is very simple and easy. After becoming a Unibet family member, you can explore markets such as Super Rugby Pacific, NSW Cup, QLD Cup, Rugby World Cup, and many others.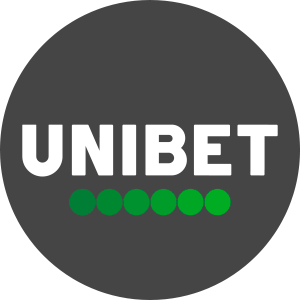 PlayUp
Placing itself among the newest online betting sites on our website recommendations list, PlayUp started providing quality services in 2019. The online bookie is approved and licensed by the NT Racing Commission.
PlayUp provides fixed odds for major rugby events such as NRL, State of Origin, NSW Cup, but also Rugby Union internationals, men's and women's Rugby World Cup, and others.
This bookie offers a sleek, minimalistic design and buttons that make it easy to navigate the site. Besides rugby betting, Playup offers betting on several other sports, horse, greyhound and harness races, as well as fantasy betting.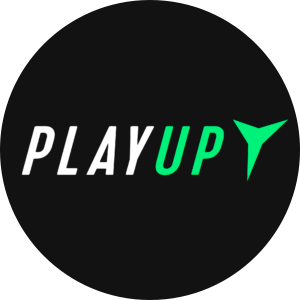 Palmerbet
Palmerbet offers an exquisite betting experience for all Aussie bettors, both on its simplistic website and its all-encompassing mobile app. Even though it lacks live streaming services, this online bookmaker is considered among the best rugby sites, which, besides rugby, displays 20+ betting markets and great fixed odds.
With Palmerbet, you can place a super rugby bet and browse through several markets and important rugby events such as the NRL, Rugby World Cup, Challenge Cup, etc.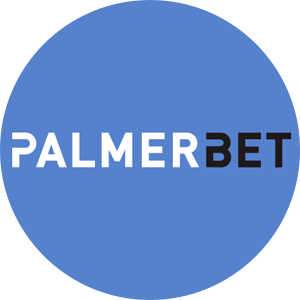 Major Leagues And Tournaments
Many domestic and international rugby events attract the attention of thousands of Aussie punters every year. Both the Rugby Union and the Rugby League host countless exciting matches, which are an excellent opportunity to wager and potentially make some profit.
Here's a list of the major Rugby leagues, tournaments, and betting events organised locally and in foreign countries.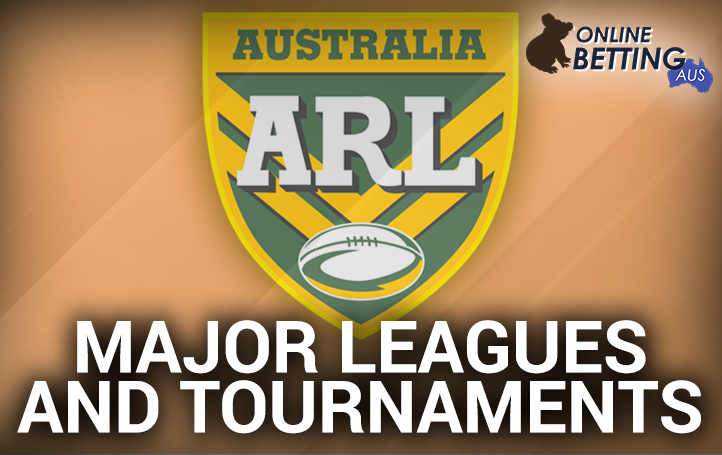 Local Rugby League Club Events
National Rugby League (NRL);
Super League;
Queensland Cup;
New South Wales Cup.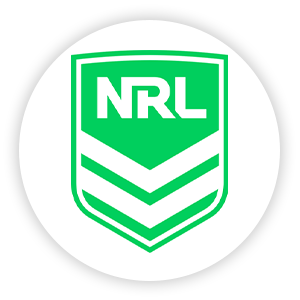 Foreign Rugby League Competitions
Rugby League World Cup;
Rugby League Four Nations;
European Championship;
Pacific Cup.
Club Competitions – Rugby Union
Premiership Rugby;
Super Rugby;
European Rugby Champions Cup;
European Rugby Challenge Cup;
Pro 14.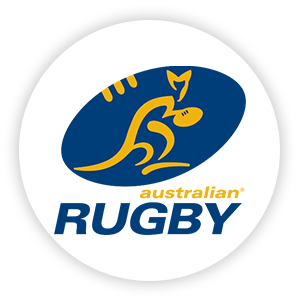 Foreign Tournaments – Rugby Union
Rugby World Cup;
Six Nations;
The Rugby Championship;
The Bledisloe Cup.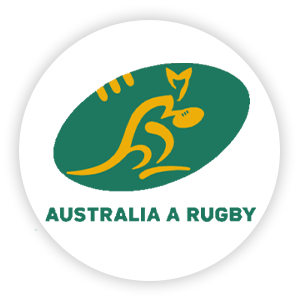 Best Rugby Betting Odds in Australia
All rugby fans are well aware of the two main competitions in this worldwide famous sport – the National Rugby League (NRL) and the State of Origin (SOR).
The NRL consists of sixteen teams that play against each other to gain victory over the Premiership. On the other hand, the teams participating in the SOR competition come from Queensland and South Wales, playing against each other in a three-game series.
Rugby betting sites in Australia mainly provide rugby odds for these two major tournaments, also including other Cups and events as well. When you decide to bet rugby, you can try head-to-head, line, or points betting, which are the most commonly selected of them all. Out of these, point betting comes with the highest odds, which means more risk for a bigger payout.
Besides these markets, exotic bets are also the choice of the more professional punters, which are wagers related to team strategy, margin betting, and many more.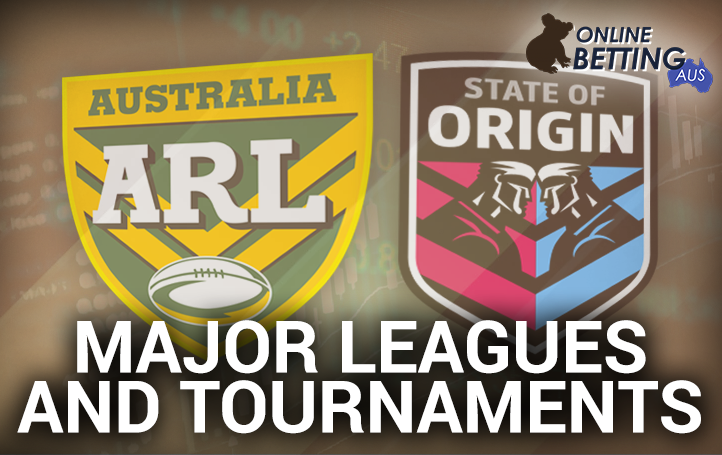 How to Find Rugby Betting Odds?
Bettors who have been practising rugby betting are well aware that rugby odds are the most crucial thing when wagering on this sport, as any. This is because the rugby union odds determine the quantity of your payout, so the higher the price, the bigger the potential winnings.
Rugby Union betting odds can and almost always vary depending on the online bookmaker and the type of market you go with. We recommend doing an odds comparison testing activity before you place any wager.
However, the wisest thing to do is stick with the recommended sites for rugby betting in Australia from our list, as we have already turned them upside down and can guarantee they are safe and offer great odds.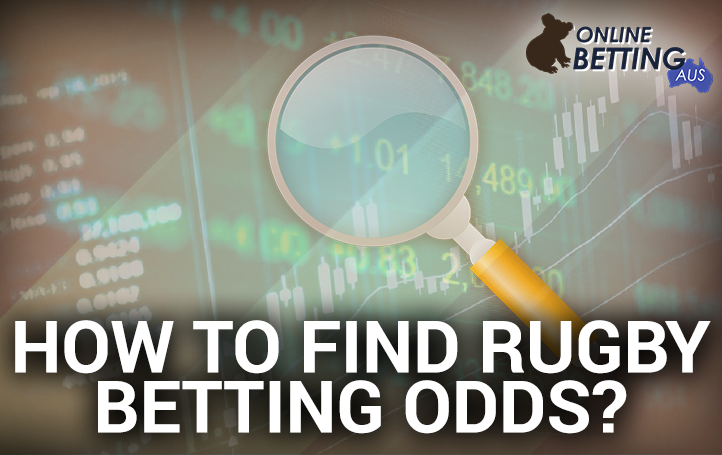 Rugby Union Sports Betting
Rugby betting is as simple as betting on any other sport, but it also requires some background and statistical knowledge in order to make the most of your bets.
Whether you decide to check Rugby Union odds or explore Rugby League odds, we highly recommend you visit and consider the offers and prices at several rugby online betting odds so as to compare and contrast and then decide where to place your bet. It's also of great importance to dig further into the teams' history, check out how they performed during previous seasons, any notable players' injuries, and the overall statistical information on the tournament, such as situations known as fixtures.
After choosing one of the best rugby sites, consider all the potential markets and go for the simple ones, like single standard bets if you are just beginning to bet rugby.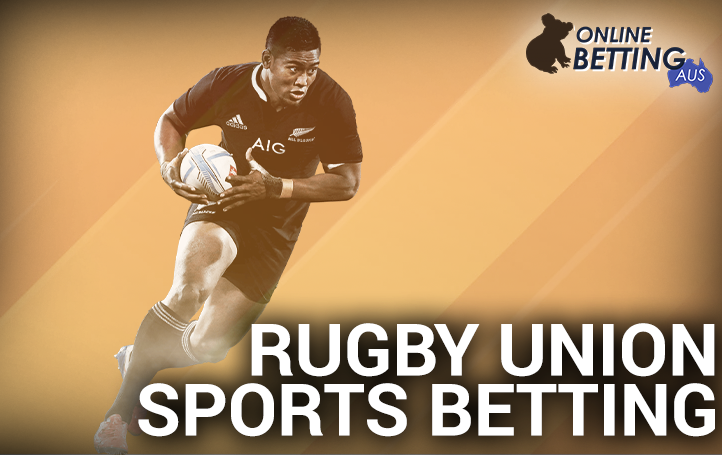 Rugby Betting Tips
The best part about registering at an online bookmaker is the availability of professional betting tips you can get access to. After exploring the site and finding your preferred selection, you can immediately place your wager and expect a positive outcome.
Keep visiting our OnlineBettingAUS page and find out our top picks for the following Union or League season.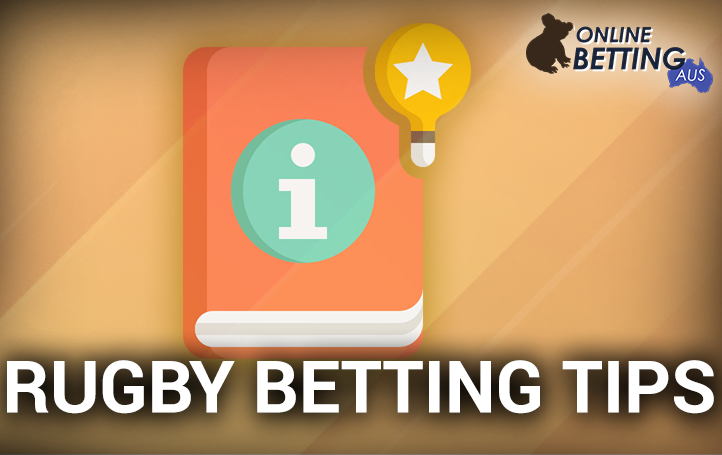 Rugby Betting Strategy
Regardless of whether you are checking out League or Union rugby betting Australia, the following tips and strategies are applicable for both types, and taking them into consideration will lead to placing the most rational bets with a positive outcome.
Homefield Advantage – Even though the advantage when playing at home is straightly conspicuous when checking out the prices, reflecting on where the team plays is always advisable when placing a bet. Check whether your team is invincible at home or they have somehow slipped to win a few matches while playing on the home field.
Form and Statistics – Never neglect to check the statistical data of your selection. Inspect how many wins or losses they have in a row, their overall performance during the regular season, previous results between the two opposing teams, etc.
Weather Conditions – Always check how well your team performs under certain weather conditions. Some teams aren't particularly affected by this, but others seem to struggle when it's wet and slippery.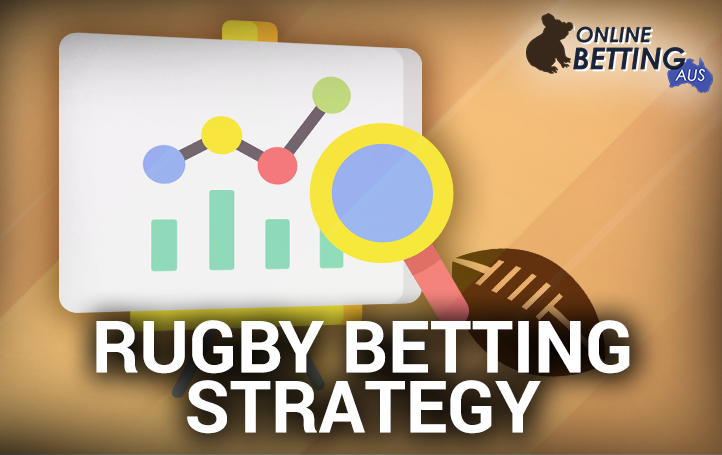 Rugby Betting Markets
Despite the fact that Rugby League and Rugby Union follow different rules and practices, the rugby betting markets are quite similar.
Futures markets are the most popular, and Aussie punters can place a future bet on League and Union as well. Futures are based on the tournament, and the following are the most common markets available at sites for rugby betting in Australia, both for League and Union.
Outright Winner;
Tournament Player;
To Reach the Final;
Top Scorer of Points;
Top Try Scorer.
Besides futures, enthusiastic Australian bettors can choose among other popular rugby markets, such as
Three-way / Line / Matched Betting;
Total Points Betting;
Player Markets;
In-Play Betting;
Fantasy Betting.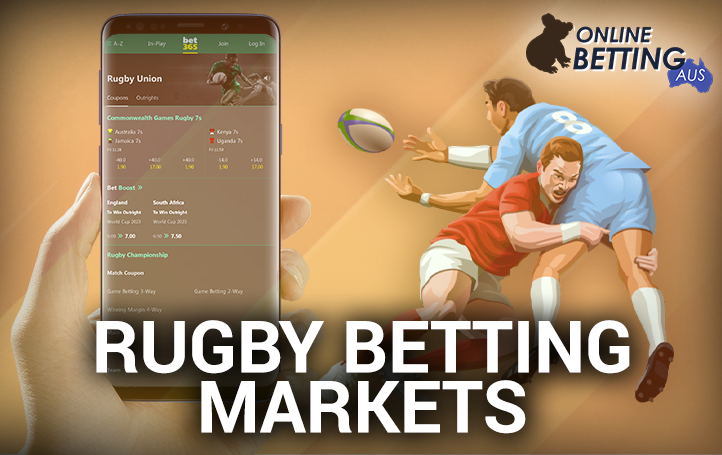 FAQ
What is the best Australian rugby betting site?
There are many online bookies that offer to bet on Rugby League and Union, but we have already stated the best ones in the article above. The sites which offer the best rugby prices are Bet365, Sportsbet, Unibet, PlayUp, and Palmerbet.
Where are the best Australian Rugby betting odds?
In order to find the best Australian rugby betting odds, you need to visit and explore several betting sites and check out the prices on offer. However, we did that for our OnlineBettingAUS readers and discovered that currently the best odds can be found at Bet365, Sportsbet, Unibet, PlayUp, and Palmerbet.
Is betting on rugby online legal in Australia?
Yes, it is. Online rugby betting is completely legal in Australia, though some restrictions apply to live rugby betting. Carefully choose the online site where you'll place wagers and make sure it holds a suitable licence.