Betting Strategies for Winning Horse Racing Bets
In order to get the maximum of your bet slip and end up with as big a profit as possible and minimise the risks and losses as much as possible, you can try following some horse racing betting strategies.
Several factors are wise to consider before placing a bet, such as the size of the stake you will dedicate for a certain race and how you are going to distribute it further on. Getting all the necessary knowledge on the horses and jockeys, as well as doing substantial research on past performances also plays a huge role.
However, there are several horse betting strategies that will help you achieve your goal of winning.
Keep reading our horse racing betting guide and discover the top 5 strategies related to horse racing betting for Aussie players at OnlineBettingAus.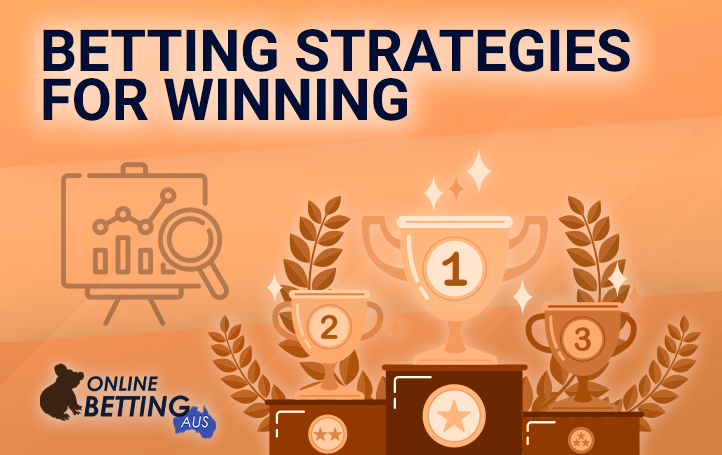 Bankroll
Most beginners in betting on horse racing start in the simplest possible way – deposit a low amount and wager them all on a single bet, hoping that it will turn out to be winning and then use the money gained to wager even more. This simplistic approach is not the best one, though, and a great betting strategy for horse racing is setting up your individual bankroll.
The bankroll represents the amount of money you can dedicate to be spent on betting sites, and it's simple money you can afford to lose. Having predetermined the amount of money used for betting for a week, month, or whichever time period suits you will help you wager responsibly and organise your expenses without overpassing your limits. Instead of chasing losses one bet after another, it's better to prescribe an amount that can match your financial power, being AU$200 or AU$2,000, regardless.
Then, you should distribute this money correspondingly, planning to wager on a single race, multiple races, single or multiple horses or similar combinations. This is done by establishing horse racing betting systems.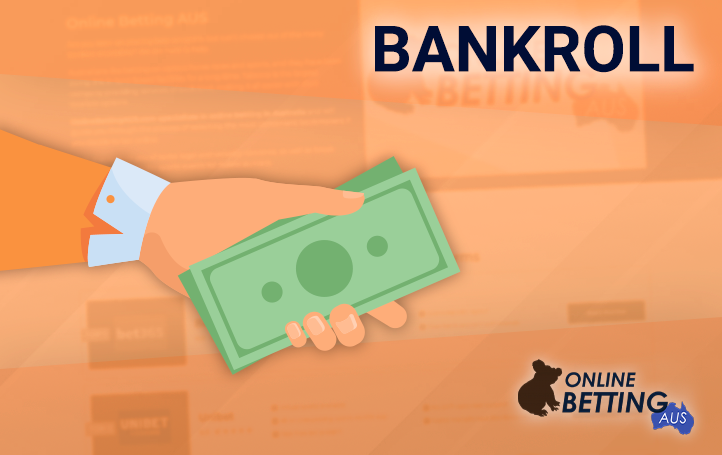 Staking Strategies
Once you have set your bankroll, the next smart thing to do is to create a horse racing betting system that has to do with the amount of money you stake per single race. This is useful because you certainly don't want to spend your whole bankroll on a single race and then surpass your bankroll limits because you haven't thought your bets through.
The accepted rule of thumb says that punters shouldn't wager more than 5% of their total bankroll on a single race. In a specific example, this would mean that if your total bankroll is AU$2,000, you shouldn't stake more than AU$100 on any given race.
Another thing to remember is that this doesn't automatically mean you should wager all AU$100 on one horse; quite on the contrary, you should spread them all throughout various standard or exotic bets for an optimised outcome.
Still, the most important thing when following this staking system is always to keep to your predetermined stake for a race. Even if you experience several losses in a chain and have to decrease the bankroll, stick with decreasing the stake per race as well. This way, you'll ensure never to chase losses and will keep the balance and continue betting effectively.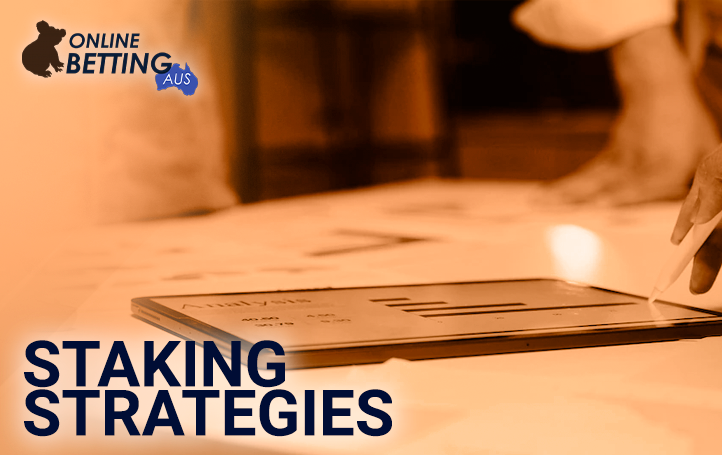 Backing Multiple Runners
As we mentioned shortly before, it's a good idea to divide the stake you plan to wager on a given race by backing up multiple mounts rather than placing all the money on a single one.
This horse racing betting strategy is effective because you can distribute the wagers on several horses, depending on the odds, thus backing up both favourites and underdogs. For example, you can wager one-third of your predetermined stake on a riskier horse with higher odds, and place the two thirds on two more secure selections, so that you can justify the potential loss from the first horse if it comes to that.
The point of this betting strategy for horse racing is to risk only a small portion of the whole stake by having backed two other runners, which you think are more secure and will ensure you a winning bet slip.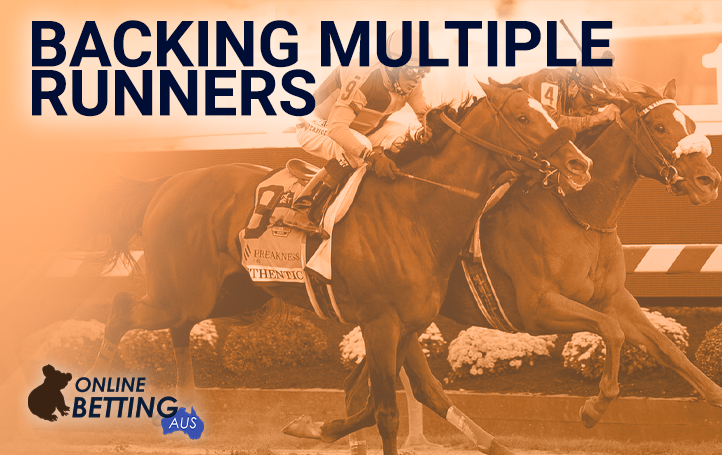 Money Trail
Another very helpful horse racing betting guide is keeping track of the market and the constant changes that occur there. Before making the final decision of placing a bet on a specific horse, investigate who your fellow bettors are putting their stakes on.
This is called money following, and it means that if a runner is favoured by the majority of Australian bettors on the market, then there is a reason for it, and that bet is considered to be as safe as possible. This strategy will definitely minimise your losses and the risks you take when betting.
For example, if a horse you favoured had high morning line odds, but they significantly dropped at post time, it means that there is a good chance that it won't perform well and run efficiently, so you might as well skip betting on it. However, keep in mind that the market isn't always to be followed blindly, and fantastic surprises might be rare, but they are known to happen.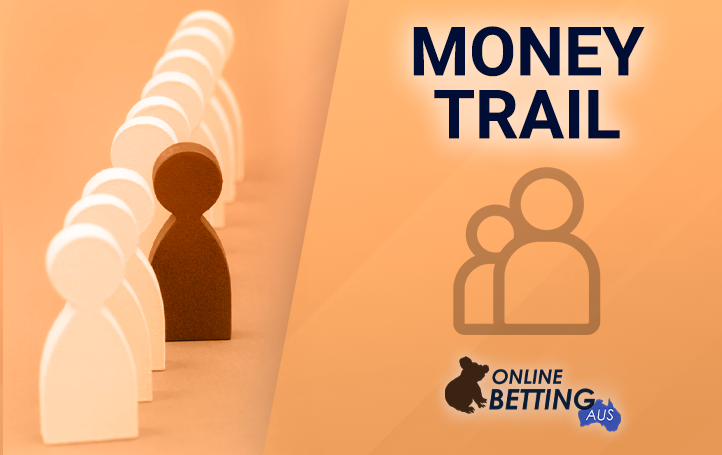 Discipline
Being disciplined and keeping up with the horse racing betting strategies that you decide to follow is definitely the key to gaining profit from horse racing betting.
If you start setting limits such as the bankroll and stakes per race, then always make sure to keep to them and not get lost in the unpleasant whirlwind of going after losses.
The bankroll is actually the amount you can afford to lose, and if it comes to losing it sooner than you have planned, don't engage in depositing money that comes from other sources just to fill up the rest of the week. The same goes for the stake per race – stick to the pre-decided wager amount and don't fall into the temptation of placing another bet that's out of your limit.
As long as you stick to your discipline and abide by the rules of a horse racing betting strategy, you'll start threading profits in no time.