Place Bets in Horse Racing
Place bets are among the most straightforward types of wagers you can place in horse racing betting. And this isn't a big surprise since all Aussie punters have to do is predict which horse will end up as the winner or the runner up.
If you are among those who wonder what does place mean in horse racing, keep reading and learn it all.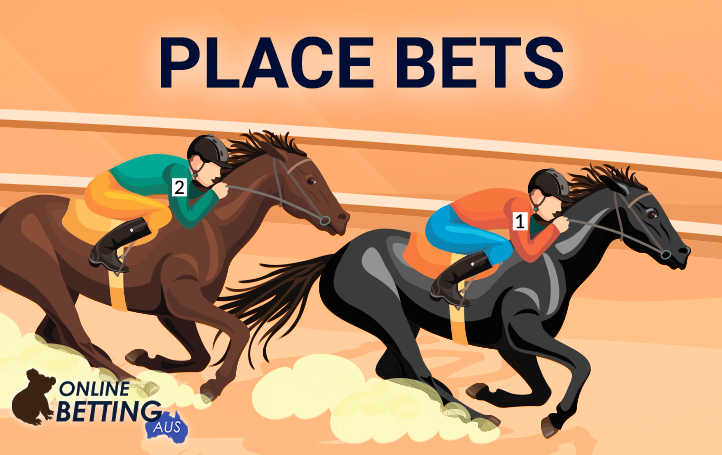 Understanding Horse Racing Place Bets
The answer to the question 'What is a place in horse racing?' is very simple – a place bet is a type of single standard wager where you choose a runner that will finish the race first or second.
Besides placing a separate Win bet, which is predicting only the winner of a certain race, you can also place both – win and place, which together combined are recognised as each-way betting.
Remember that Place horse racing bets pay out less than win bets due to the money wagered being divided between both of the horses – the winner and the runner-up.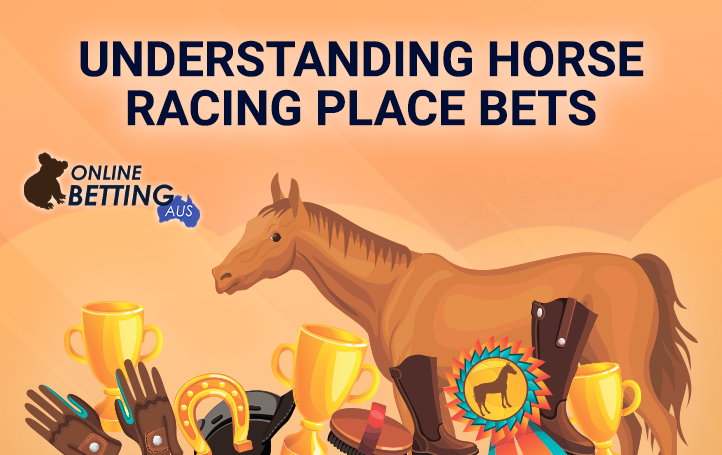 What is the minimum wager amount for a Place bet?
The minimum amount you can wager if you are going with a Place horse bet is AU$2. This sum is fixed throughout betting at most of the physical racetracks and online bookmakers and doesn't change based on this.
Some bookies are known to have allowed Aussie players to bet a minimum of AU$1 or even AU$0,5, but it hasn't taken up in popularity so far.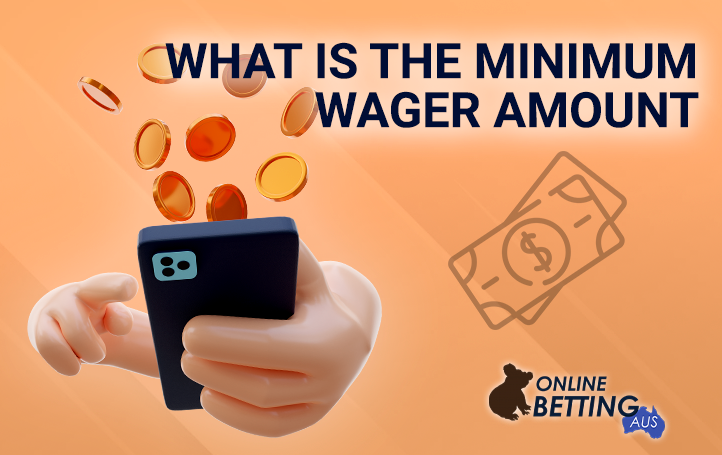 Can I bet a horse to Win and Place?
Yes, this is definitely a possibility that will double the potential payout of your ticket. The winning amount will be bigger if you place a Win-Place bet, rather than only going with a horse racing place bet because you are participating in each pool.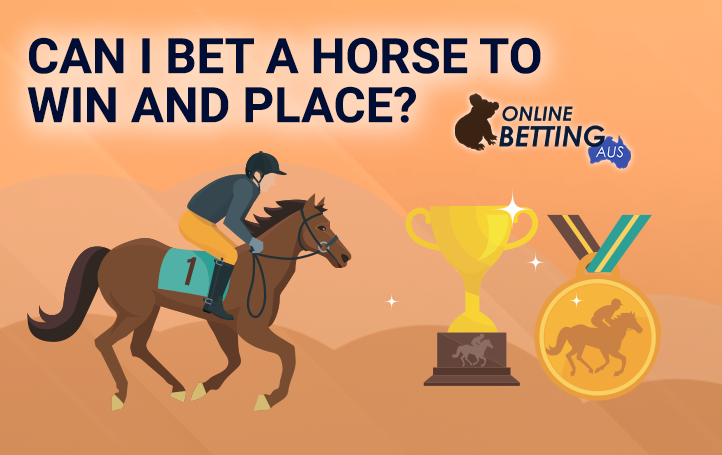 How much can I win on a Place bet?
The funds you can gain from a winning place bet in horse racing aren't attached to caps. They simply depend on the odds that were present when the pools were shut down at post time. Afterwards, your payout is determined by the complete pool amount, minus the course's commission, which is then split among all the punters with a winning bet slip.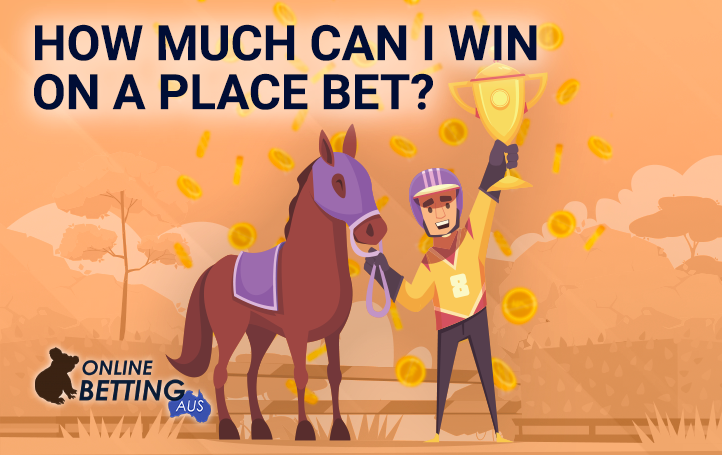 Tote betting vs Fixed Odds?
The most challenging decision in horse betting is probably picking between tote or fixed odds. Tote odds fluctuate and are a pool defined by the number of punters betting on a specific event. In simple terms, the more punters favour a particular horse and wager their money on it, the more the value of the pool decreases.
On the other hand, fixed odds can't change and are set at the beginning of the race. These are selected by shrewd punters who have already done their research and want to lock their potential payout at once.
Selecting between tote or fixed betting depends on your expertise and how lucky you are when it comes to horse racing betting.